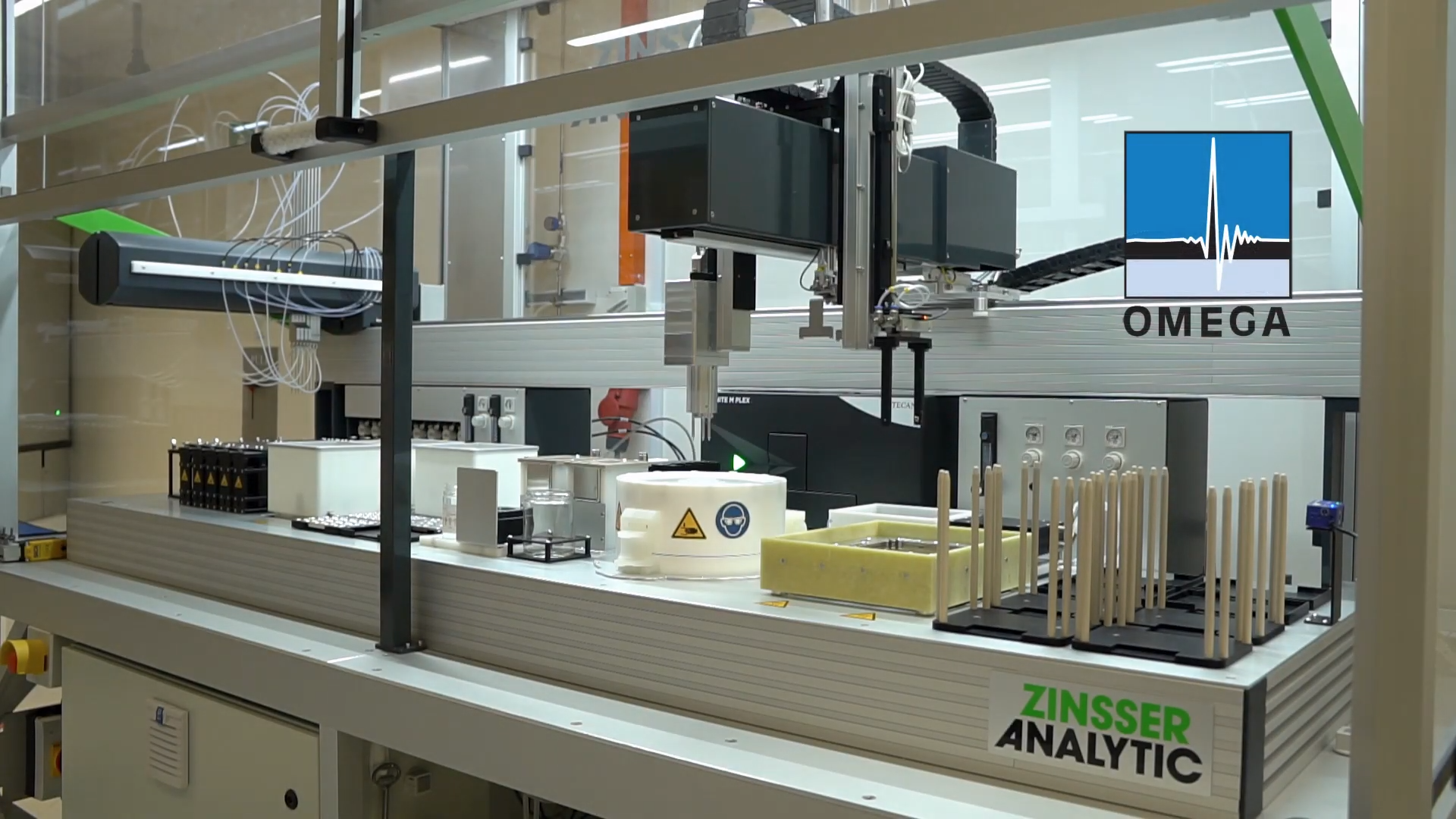 All our technical offices in Singapore, Malaysia and Thailand are equipped with workshop repair facilities, an inventory of accessories and spare parts. Our engineering service personnel are trained locally and abroad.
Our standard response time is 70% of all fault complaints will be responded to within 24 hours from the time of the receipt of complaint. The balance 30% will be attended to within 48 hours from the time of the receipt of complaint. Priority will be given to customers who have signed contract agreements with Omega Scientific Pte Ltd. We reserve the right to not render services should certain conditions not be met.
Omega Scientific provides 3 flexible maintenance programs to suit our customers needs. Please refer to us for details on terms and conditions of contract maintenance.
Comprehensive Maintenance
2 Maintenance Visits
Unlimited number of problems
Limited list of spare parts are included.
Limited list of spare parts are on stand-by  
Top priority of service.
Emergency Maintenance
2 Maintenance Visits
Six problems are included
Chargeable technical services after six problems reported 
Chargeable spare parts
Top priority of service
Preventive Maintenance
2 Maintenance Visits
Labour charges at current rate
Chargeable trouble shooting
Chargeable spare parts
Intermediate priority of service
Calibration of Sensors
We provide calibration services for PSI-HIAC liquid particle counters and PSS particle sizing systems. The lead time is within five working days for standard calibration and counts accuracy test.

Test equipments and standards used are traceable to NIST. Liquid particle counters are also available for rental. All rental instruments are calibrated accordingly.
Earth Leakage Testing
We provide earth leakage testing for medical instruments in hospitals. Our services are designed to assist you and your medical device manufacturer to comply with strict regulatory guidelines imposed for medical devices.
Please inform us the type of the device when you are contacting us, and we will be on-site to conduct the earth leakage test.
For more information or to get a quote for our services, call us at 6744 6645 or email This email address is being protected from spambots. You need JavaScript enabled to view it..